Headlines
COVID-19 Outbreak Declared at Hogarth Riverview Manor – 5 North
Date: 2022-01-05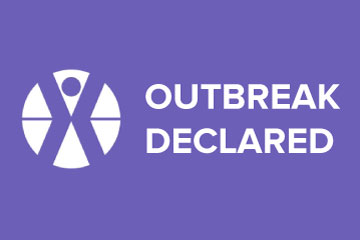 Officials at Thunder Bay District Health Unit and St. Joseph's Care Group have declared a COVID-19 Outbreak at Hogarth Riverview Manor located at 301 Lillie St. N. (Thunder Bay). The outbreak is restricted to the Marigold Resident Home Area (5 North).
Admissions, transfers, discharges and social activities have been paused until further notice. Visitors are restricted to designated Caregivers only. For more information visit our Visiting Long-Term Care Homes page.
Prior to the outbreak, significant measures were already in place at Hogarth Riverview Manor to reduce likelihood of transmission of the virus within the home.
For additional information about COVID-19 and the TBDHU area, please see the TBDHU Website.