Volunteer Services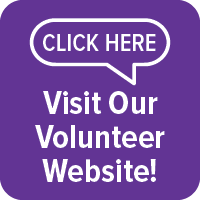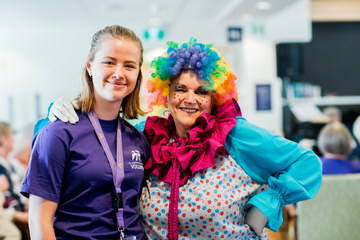 At St. Joseph's Care Group, volunteers make all the difference. Volunteers at St. Joseph's Care Group are an integral and valued part of the programs and services provided to the clients and residents we serve. Our volunteers are engaged in meaningful ways that reflect their various skills, abilities, needs and backgrounds.
We also offer a variety of High School Cooperative Education placements at many of our sites, including St. Joseph's Hospital, Hogarth Riverview Manor and St. Joseph's Heritage.
Visit our volunteer page for more information.