News
COVID-19 Outbreak Declared Over at St. Joseph's Hospital - 4 South
Date: 2023-01-18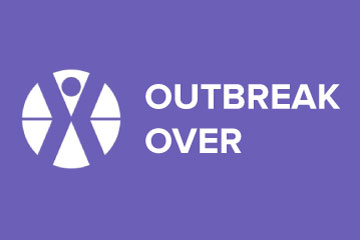 The Thunder Bay District Health Unit (TBDHU) and St. Joseph's Care Group confirm that the COVID-19 outbreak previously declared in Transitional Care (4 South) has now been declared over, as of January 18, 2023. All restrictions have been lifted.
The COVID-19 outbreak affecting Hospice/Palliative Care (4 North) remains in effect. All restrictions remain in place.
TBDHU has initiated a thorough assessment of the situation. Further measures will be taken as needed to manage this situation
For additional information about COVID-19 and the TBDHU area, please see the TBDHU Website.