Library
The Library at SJCG is dedicated to providing high quality information resources and services in support of client-centred care, education, research, and program/corporate initiatives. Library services and resources are available to all staff of St. Joseph's Care Group. Clients and their families are welcome to use the Library during staffed hours. In addition, the Library services regional mental health agencies and the general public.
The Collection
The library maintains and provides access to a collection of current and evidenced based books, journals and electronic resources in the areas of Senior's Health, Rehabilitative Care and Addictions & Mental Health.
To find a book, browse our online catalog here and then give us a call or send us an email so we can reserve it for you.
Search for trusted information on various health conditions and topics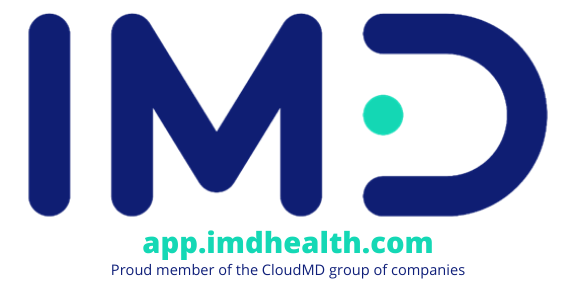 iMD Health Canada is a digital patient engagement platform featuring 80,000+ patient-friendly medical resources from over 75 reputable Canadian health associations including the Mayo Clinic. Visit their site for more Health Information
Please view our FAQ for more information.